---
Weili organizes employees to travel abroad.
---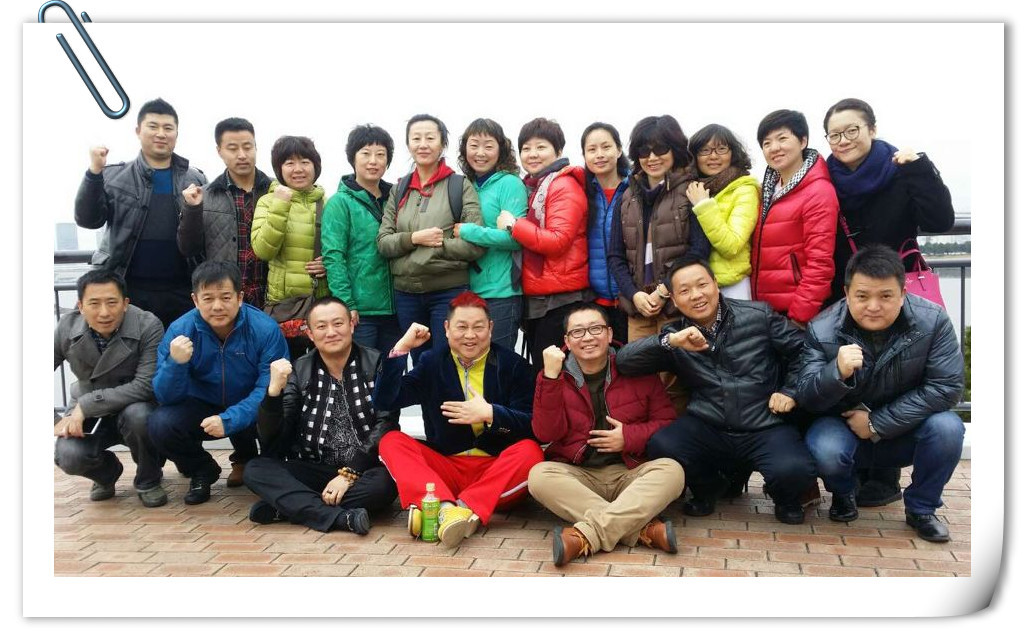 From February 26th, 2015 to March 3rd, 2015, in order to commend the company's employees' achievements in the past year, and also to encourage them to make persistent efforts and make new achievements in the new year, Weili Company organized outstanding sales staff and some administrative staff to travel abroad.
Through this trip abroad, on the one hand, Weili employees' normally tense work spirit has been relaxed, which also provides spiritual support for Weili people to strive for the top in the new year. On the other hand, through this collective activity, the centripetal force of the employees in the company is stronger, and the team cooperation ability is also improved.
Weili hopes that through this activity, the company's slogan can be truly realized: "One family, one heart, one strength"
---
Copyright:Beijing Weili New Century Science & Technology Development Co. Ltd.