---
Weili participated in the 23rd National Urology Academic Conference in Tianjin in 2016
---
The 23rd National Urology Academic Conference was successfully concluded in Tianjin Meijiang Convention and Exhibition Center on November 6th, 2016! Beijing Weili New Century Technology Development Co. Ltd. participated in the exhibition as invited. Our exhibited products (WLZZ-9999 andrologic disease diagnosis and treatment system, WLJY-2008 luxury edition computerized automatic semen collection, WLQY-9000 low frequency pulse therapeutic apparatus (prostate therapeutic apparatus), ED1000 non-invasive shock wave therapeutic apparatus and other products) won the attention and praise of customers.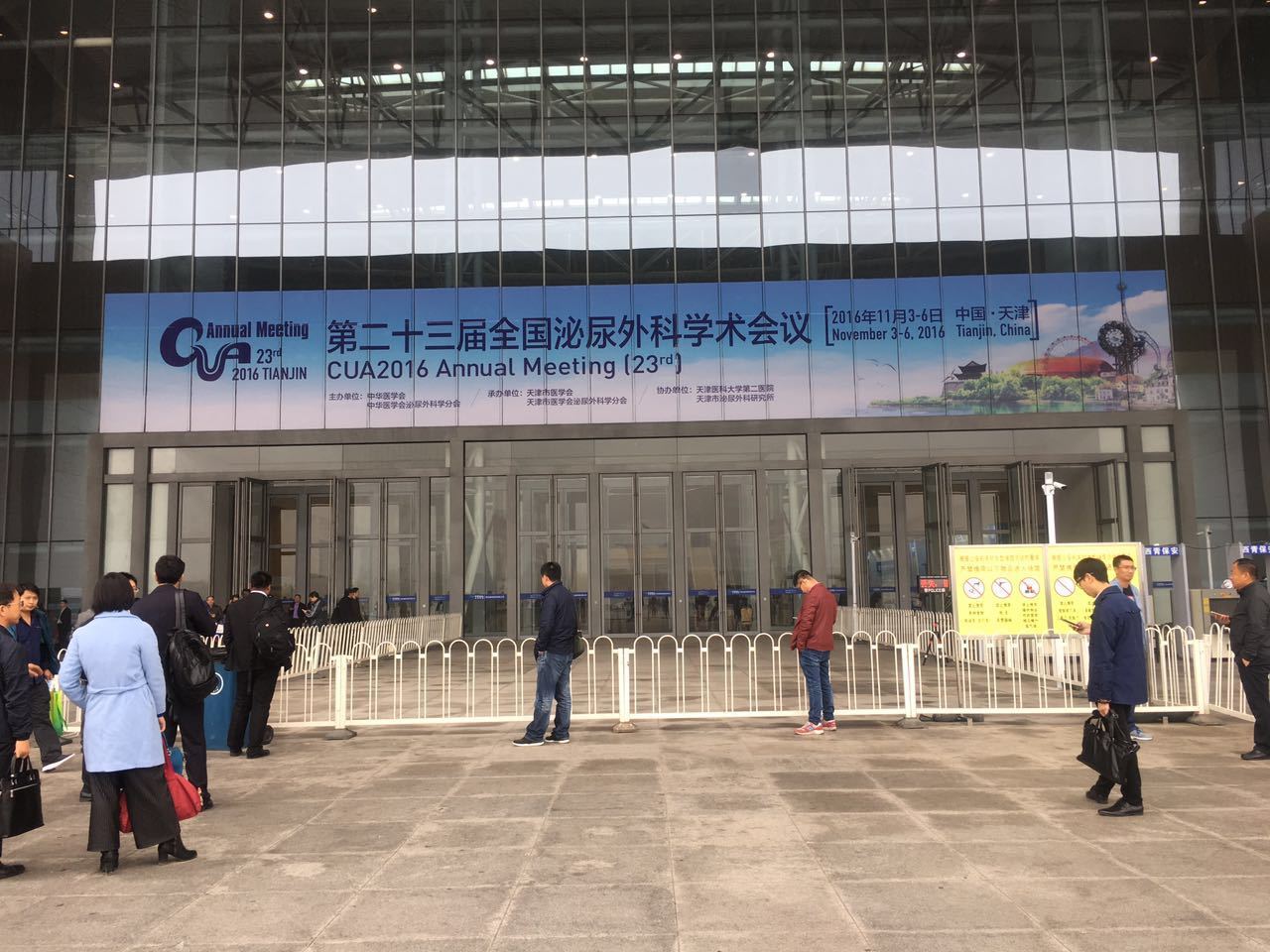 The company's participation in this exhibition focused on broadening its horizons, learning advanced, and communication and cooperation. It also exchanged, communicated and negotiated with visiting customers and distributors, which further enhanced the popularity and influence of the company's brand.
As the "focus" of this exhibition, the ——ED1000 non-invasive shock wave therapeutic apparatus is not only a patented technology certified by the United States, but also the only registered certificate of imported medical devices issued by the China Food and Drug Administration (CFDA), and has many international certifications such as FDA and CE. European Urology Association (EAU) also calls it the gold standard of ED treatment. A large number of data studies have shown that it is safe and effective to use ED1000 for LI-ESWT treatment in ED people who have responded to PDE5i inhibitors and those who have not.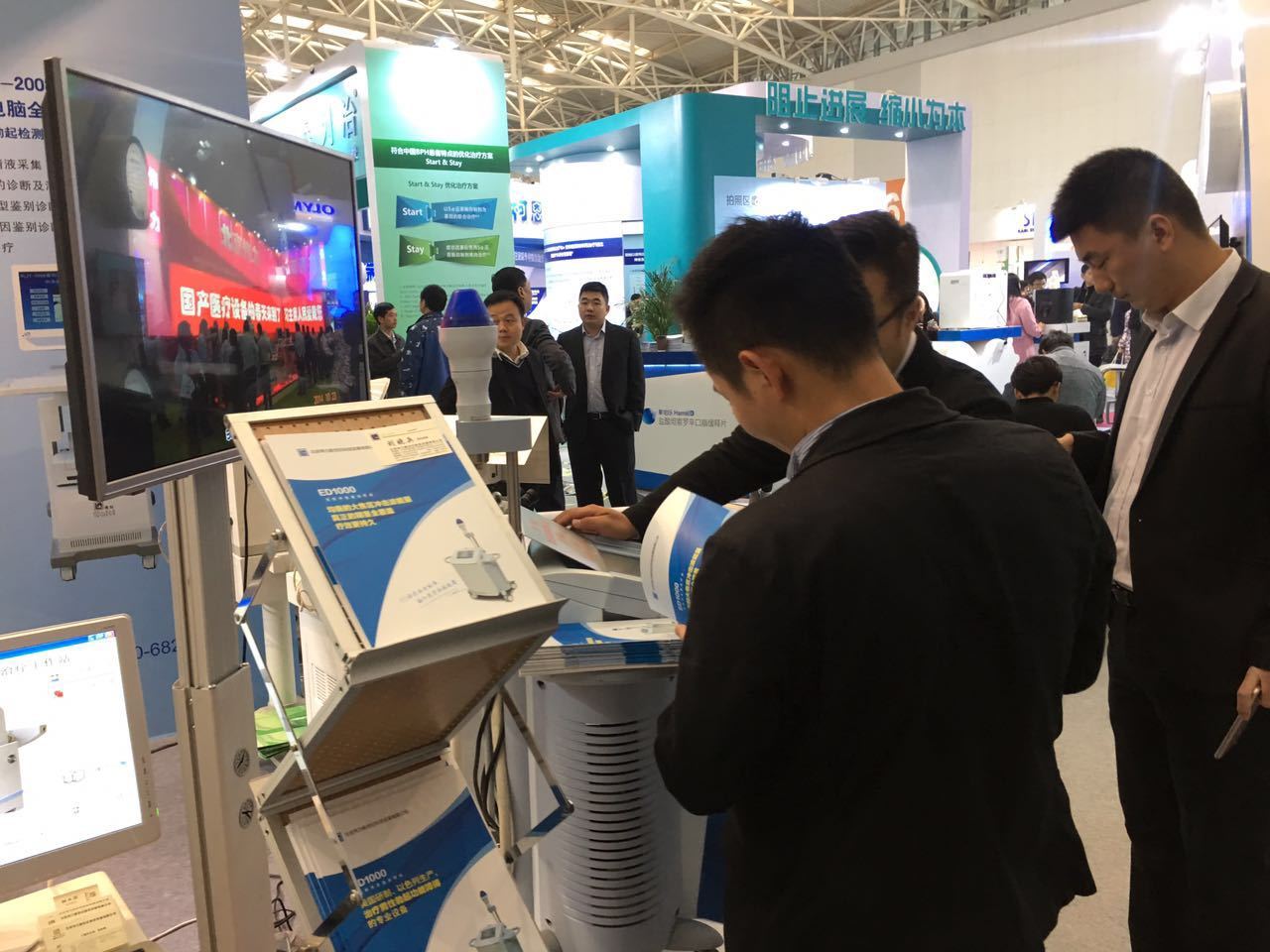 During the four-day exhibition (November 3-6), Weili's booth attracted countless exhibitors, and the staff always communicated with the exhibitors with full enthusiasm and patience. The characteristics and advantages of the exhibits were fully demonstrated by the wonderful speeches and demonstrations of the staff. Professional visitors and exhibitors at the venue showed strong cooperation intention after they had some knowledge of the products. I believe that with everyone's joint efforts and witness, Weili Medical will go further and further in the future!
---
Copyright:Beijing Weili New Century Science & Technology Development Co. Ltd.