---
A new and old friend party in Wuhan Medical Expo
---
After the National Day holiday, the Friends Circle Cup Photography Exhibition came to an end! This holiday, people got fat, but their wallets lost a lot of weight! Looking at the deflated wallet, my heart was filled with passion and I shouted: Work hard! Strive for Golden bachelor, and be brave to be rich and beautiful! Come with me and make an appointment at Wuhan Medical Expo on October 18th!
As the leader of the male department, the Department of Hepatology is still a professional medical equipment manufacturer with a long history of more than 20 years. Beijing Weili's booth is naturally in the main exhibition hall. Remember the booth number B5-C06. There are water, tea and candy in the booth, and more importantly, the outstanding appearance of all our products, and the warm-hearted service of our handsome guys and beautiful women!
Remember to enter the main exhibition hall, and look for a unique booth with extraordinary vitality and warm color impact----Beijing Weili, among many identical pure white booths! The booth is full of vitality, the products are full of high quality, and Weili people are filled with enthusiasm to welcome friends from all corners of the country!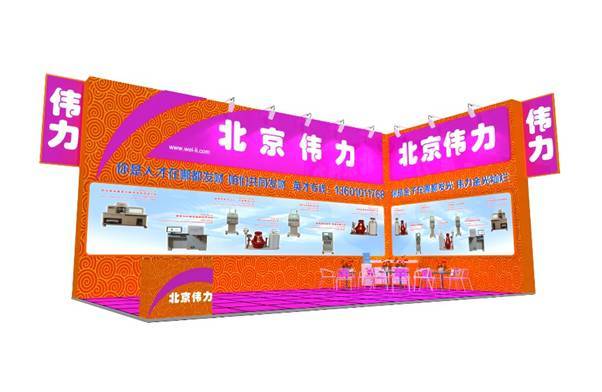 After 20 years of hard work in andrology, Weili's products are the most complete and best, and Weili's service is the fastest and best. The male section chief helps everyone solve all the "male" problems! Remember the main hall B5-C06, be there or be square!
---
Copyright:Beijing Weili New Century Science & Technology Development Co. Ltd.