Spirits
---
"Concentrate on the development and focus on the quality"
Weili spirits
The strongest creative enterprising person
one family, one heart and one strength;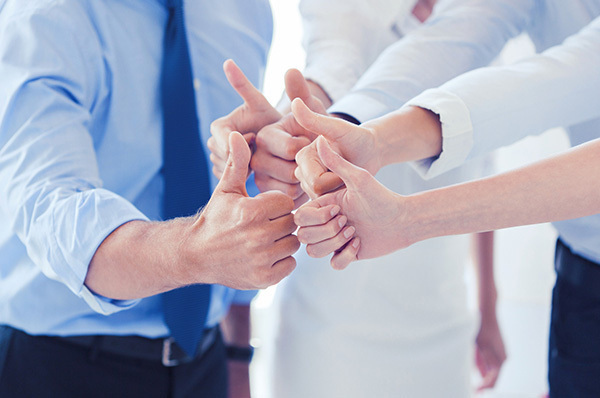 Weili user criterion
The most trusted sincere person
Users are lifeline, good friends, not God, and serve users wholeheartedly;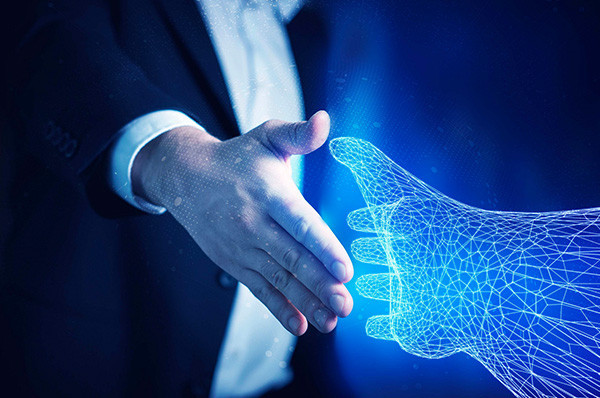 Weili promises benchmark
The most convincing pioneer
People are doing what they want, and they feel great.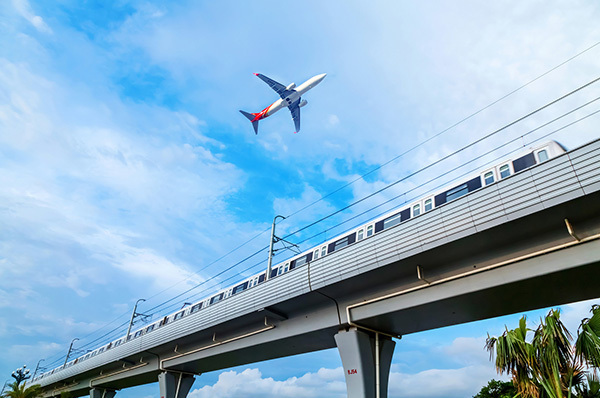 Weili belief
The most persistent and trusted product developer
As long as we sincerely think of it for users, we can do it, and everything will satisfy users.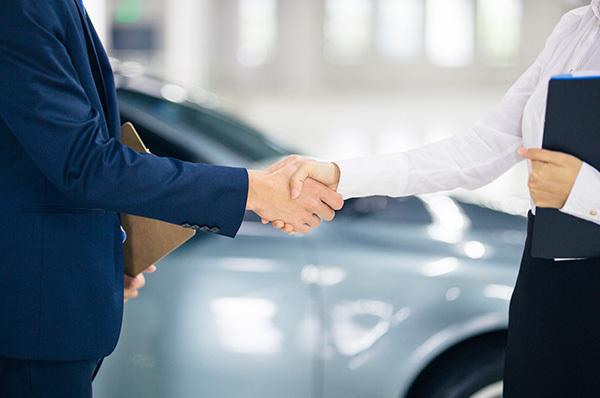 Weili promise
The most active and enthusiastic user service provider
Guarantee the sold products for one year free of charge and maintain them for life after the warranty period expires.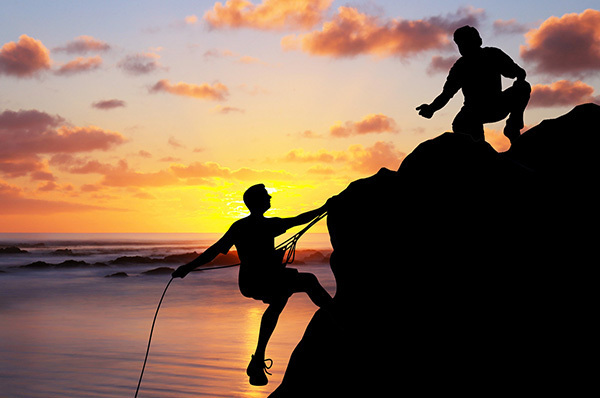 ---
Copyright:Beijing Weili New Century Science & Technology Development Co. Ltd.