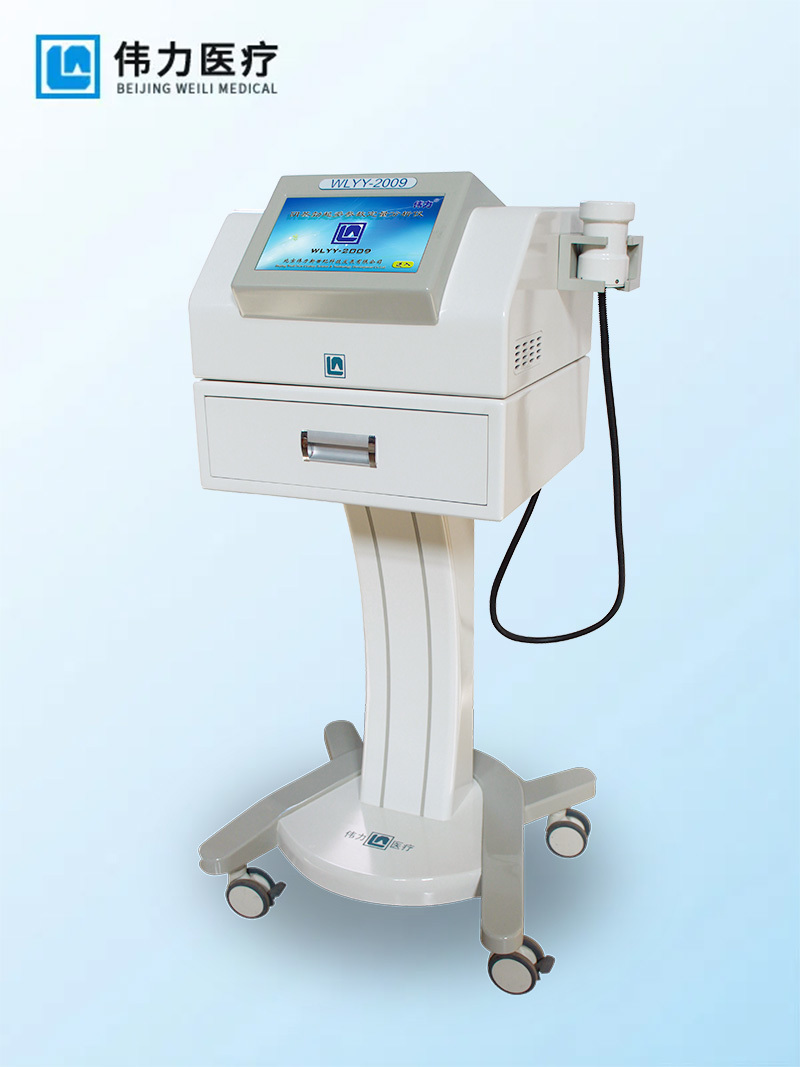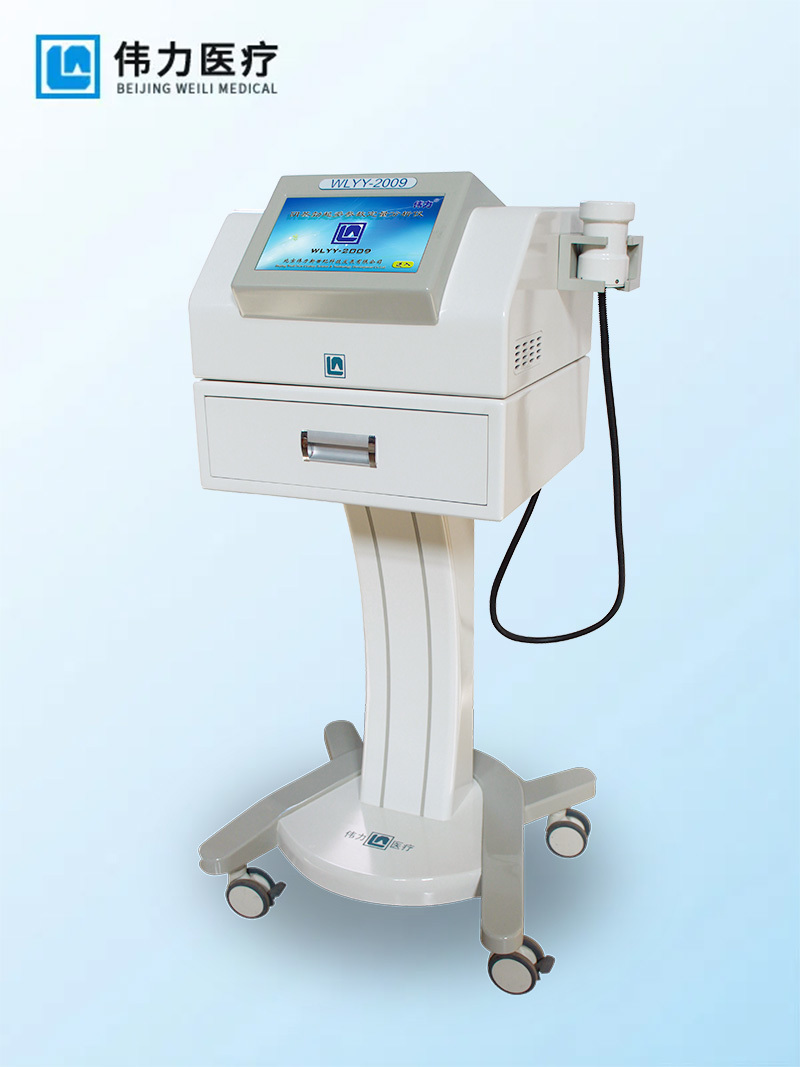 Penis erection multi-parameter quantitative analysis system
---

Related Products
Penis erection multi-parameter quantitative analysis system
---
Penis erection rigidity directly affects the quality of sexual life. So the objective evaluation on penis erection rigidity is one of the important index to evaluate sexual function, and it is significant in diagnosing and treating erection dysfunction.
It uses high-precision sensor technology to obtain multiple quantitative indicators such as axial stiffness of penile erection, penile erection circumference, and glans temperature, which can objectively and accurately evaluate the quality of penile erection.
Quantitative analysis on axial rigidity for penile erection
Quantitative measurement of penile axial rigidity in gram (g)
2. After measuring multiple sets of axial hardness data, the average axial rigidity is calculated for the evaluation of erectile rigidity of the penis.
3. The temperature of the glans is measured using a temperature sensor close to the glans.
4. Audio instruction to patient on how to operate to minimize environmental interference.
5. Large screen liquid crystal display, simple operation; short analysis time and high efficiency, convenient for clinical application.
6. The monitoring data can be saved, displayed and printed in the whole process.
Real-time monitoring of penile erection
Under the condition of oral medication and audio-visual stimulation (AVS), the axial rigidity (g) and the annular pressure at the penis root(kpa) during erection are monitored in real time, which can reflect the rigidity and persistence of penile erection and comprehensively evaluate the quality of penile erection.
---
Copyright:Beijing Weili New Century Science & Technology Development Co. Ltd.