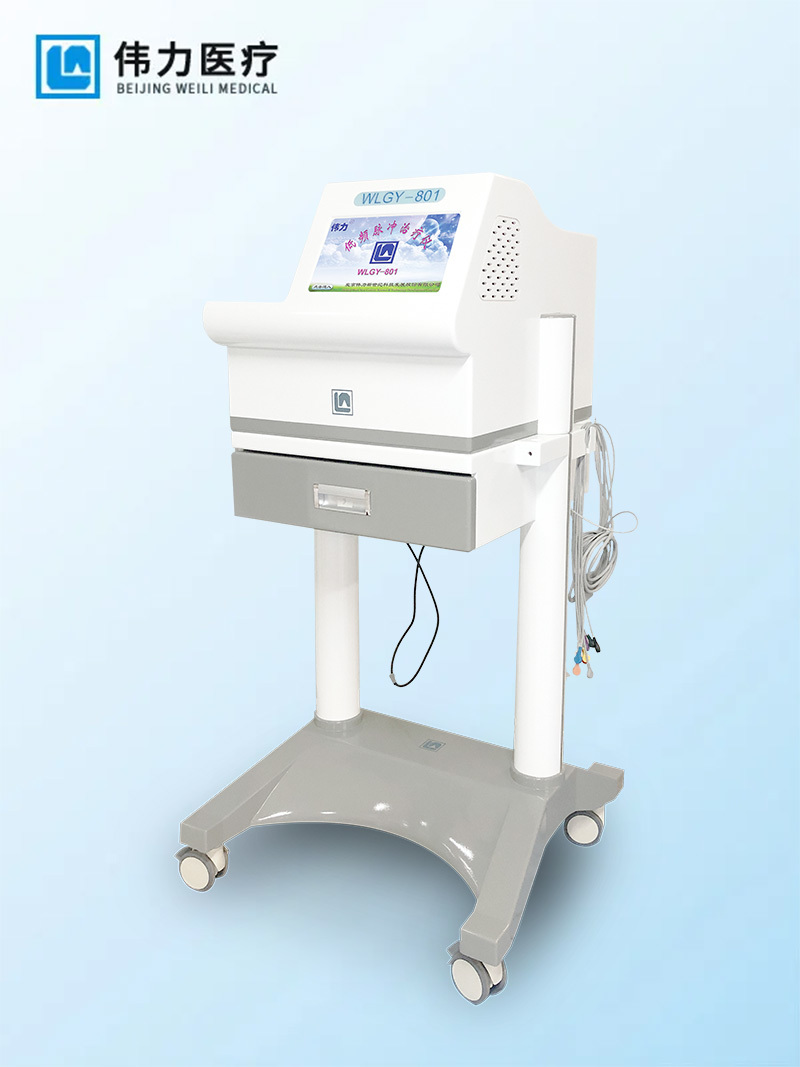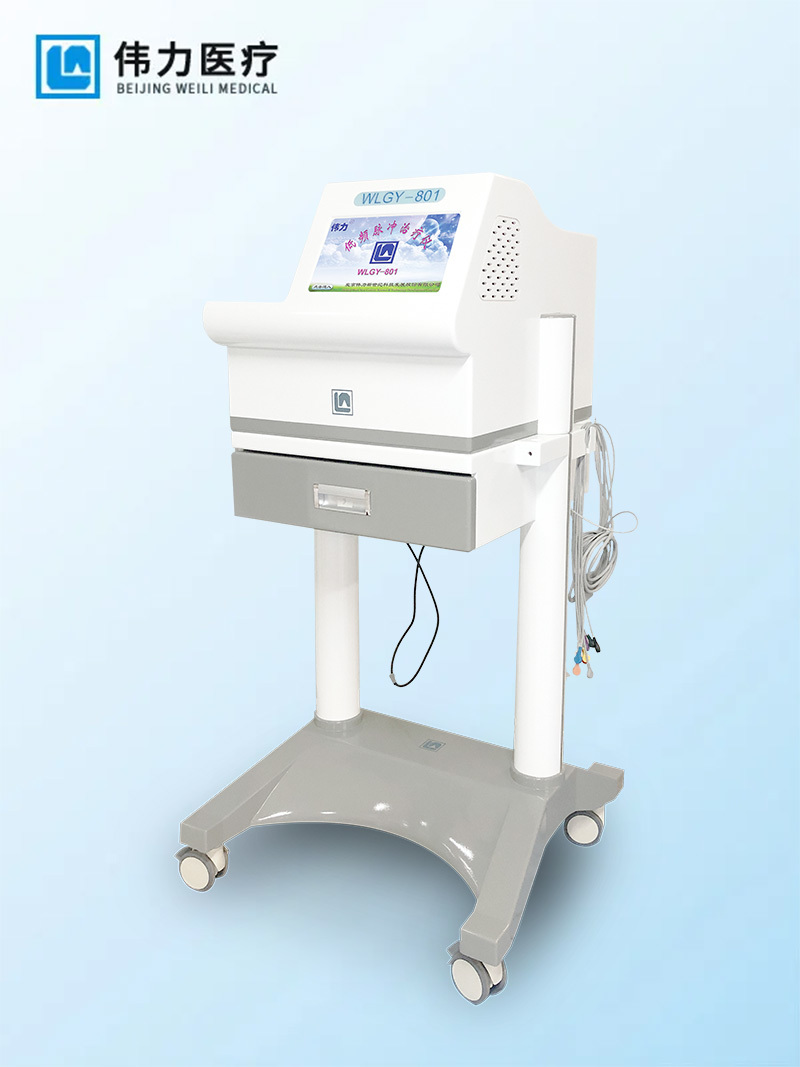 Low-frequency pulse therapeutic apparatus
---

Related Products
Low-frequency pulse therapeutic apparatus
---
Millimeter wave irradiation
Millimeter wave frequency is close to the human tissue cell frequency, so the application of millimeter wave irradiation can stimulate the resonance of human tissue cell clusters, promote cell activation and regeneration, comprehensively improve the body's immunity, inhibit and destroy the virus replication process.
Low-frequency electrical pulse acupuncture point therapy
The therapeutic frequency of low-frequency electrical pulses is consistent with the frequency of liver blood supply and visceral peristalsis. Selecting specific human acupuncture points for electrical pulse stimulation can dredge the meridians of the human body and improve the blood supply of the liver. It also can alleviate the symptoms of liver disease,inhibit liver fibrosis and prevent the occurrence and development of cirrhosis;
Put yourself in the shoes of doctors and patients—
The computer automatically controls the treatment process and improves the treatment efficiency
Large-screen color LCD screen, clearly displaying the human body acupuncture point map
Unique multi-lead design can connect multiple acupuncture points at the same time
The therapeutic instrument can work for 4 hours;
The electrical pulse output consists of 8 channels and 9 electrodes. No. 1-8 is the treatment electrode, and No.9 is the public electrode. After starting treatment, it switches automatically from electrodes No.1-8.
Different millimeter wave operation modes can be provided to select the appropriate prescription for different patients
---
Copyright:Beijing Weili New Century Science & Technology Development Co. Ltd.