---
Wuhan Medical Expo-Weili, triumphant return!
---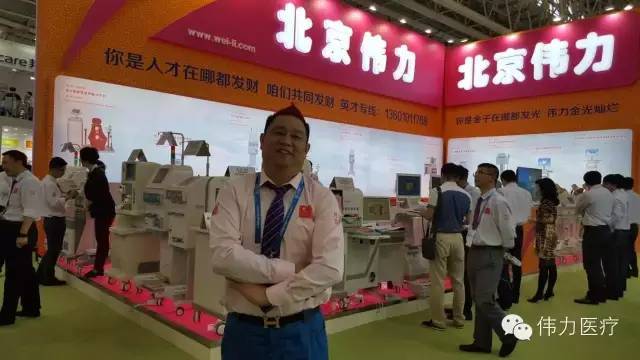 In October, the 74th International Medical Device Expo was successfully held in Wuhan, Jiangcheng. At the entrance of the exhibition hall, the large-scale photo billboard of Mr. Cheng Qingwei, president of Weili Company, is particularly eye-catching, symbolizing that Weili Company will start a new journey with a lofty attitude.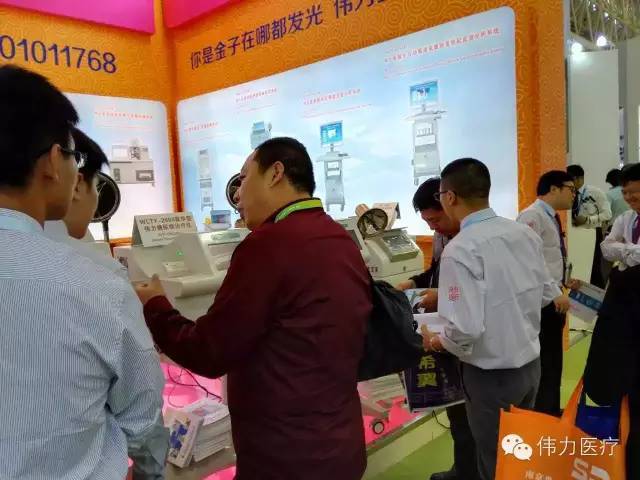 Weili employees from Beijing head office and branches all over the country gathered together and received all the guests with full enthusiasm and good business ability. Wei Li, which is constantly pioneering and innovating, will present the most cutting-edge products with the highest scientific and technological content to the public one by one at this conference.
As a leader in andrology, Weili has the most comprehensive andrology medical device product line in China and even in the world, which covers sperm quality testing, diagnosis and treatment of impotence and premature ejaculation, assists ejaculation and automatic semen collection, etc. In 2015, Weili andrology kept improving, benefiting men and customers with the highest quality products and services.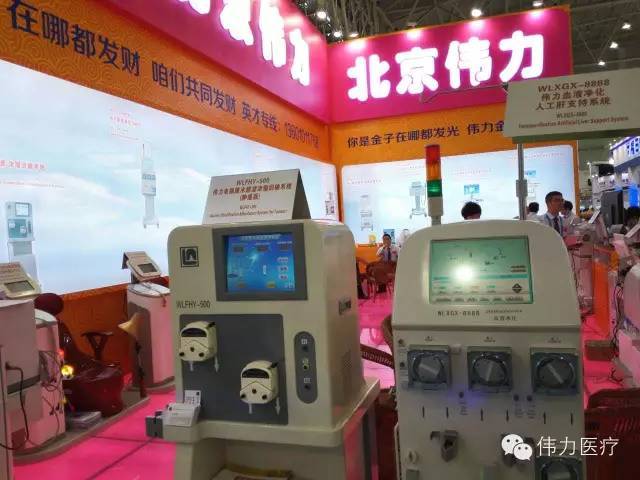 Weili artificial liver support system and CRRT blood purification system fill the blank of domestic blood purification technology, and become strong competitors of similar imported brands with international level and domestic price.
Weili will pursue the pride of becoming a national brand and become the practitioner and creator of the Chinese dream!
---
Copyright:Beijing Weili New Century Science & Technology Development Co. Ltd.