---
THE 23RD SE-ASIAN HEALTHCARE & PHARMA SHOW
---
THE 23RD SE-ASIAN HEALTHCARE & PHARMA SHOW is the most professional international medical and pharmaceutical exhibition in Malaysia. It has developed into one of the largest international medical fairs in Southeast Asia. The exhibition provides a face-to-face trade service platform for medical product manufacturers, agents and purchasers from all over the world, especially from Southeast Asia.

During the exhibition, Beijing Weili Medical introduced Waygenesis, blood purification and a series of andrology equipment to agents, clinics and hospitals in detail during the exhibition, and won unanimous recognition.
This exhibition experience has laid a foundation for the company to open the overseas market and accumulated valuable experience.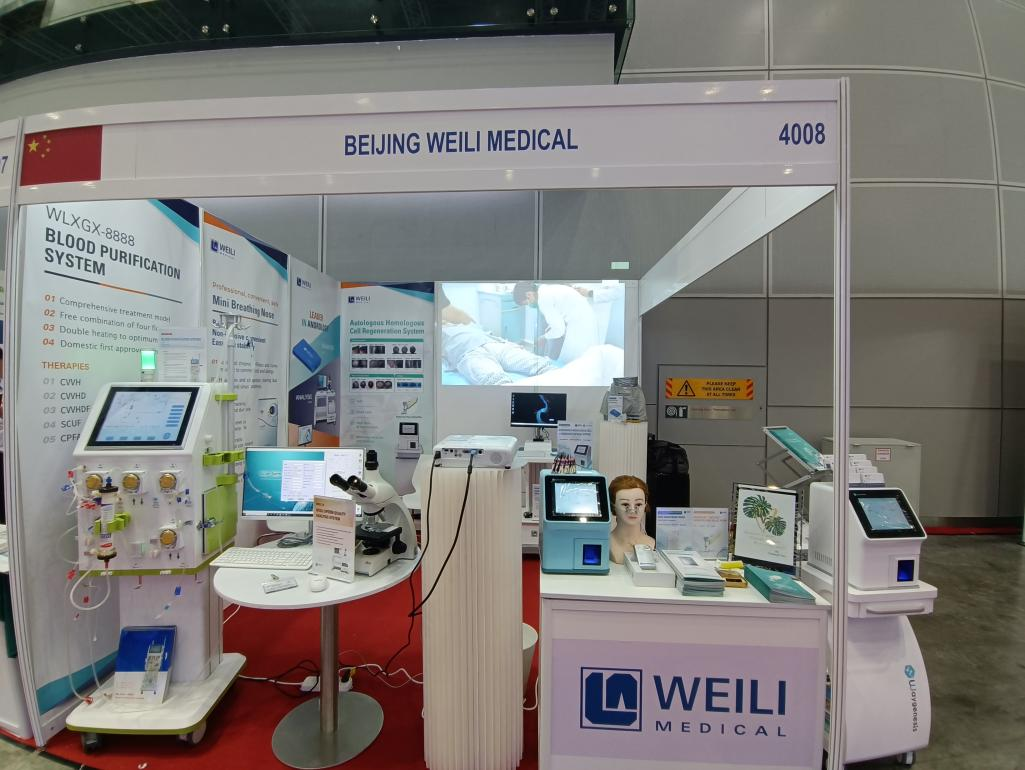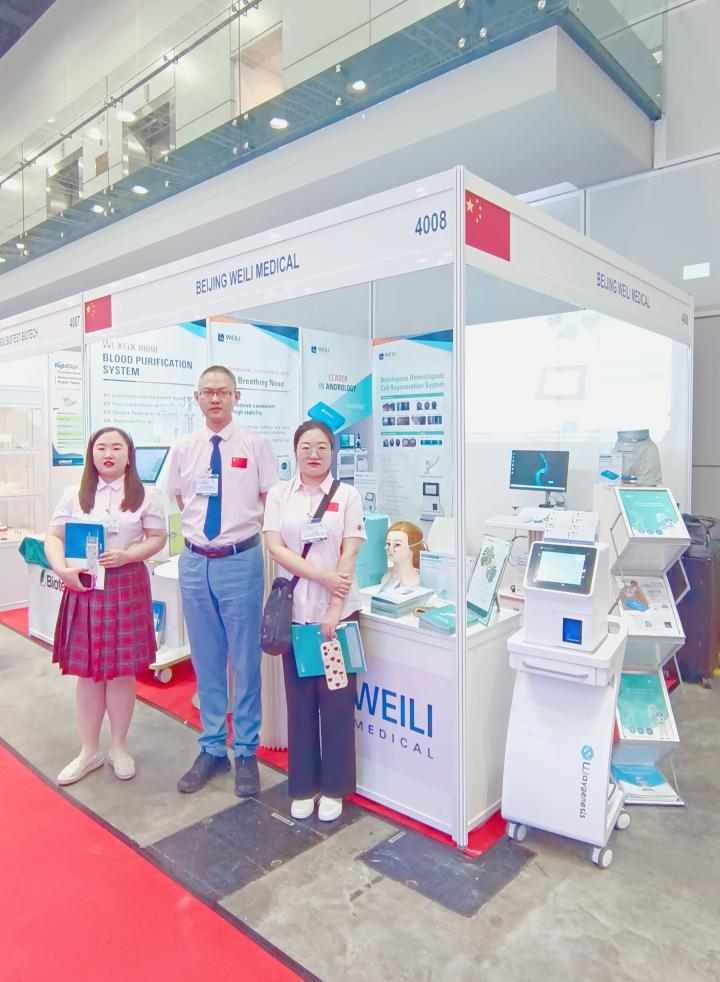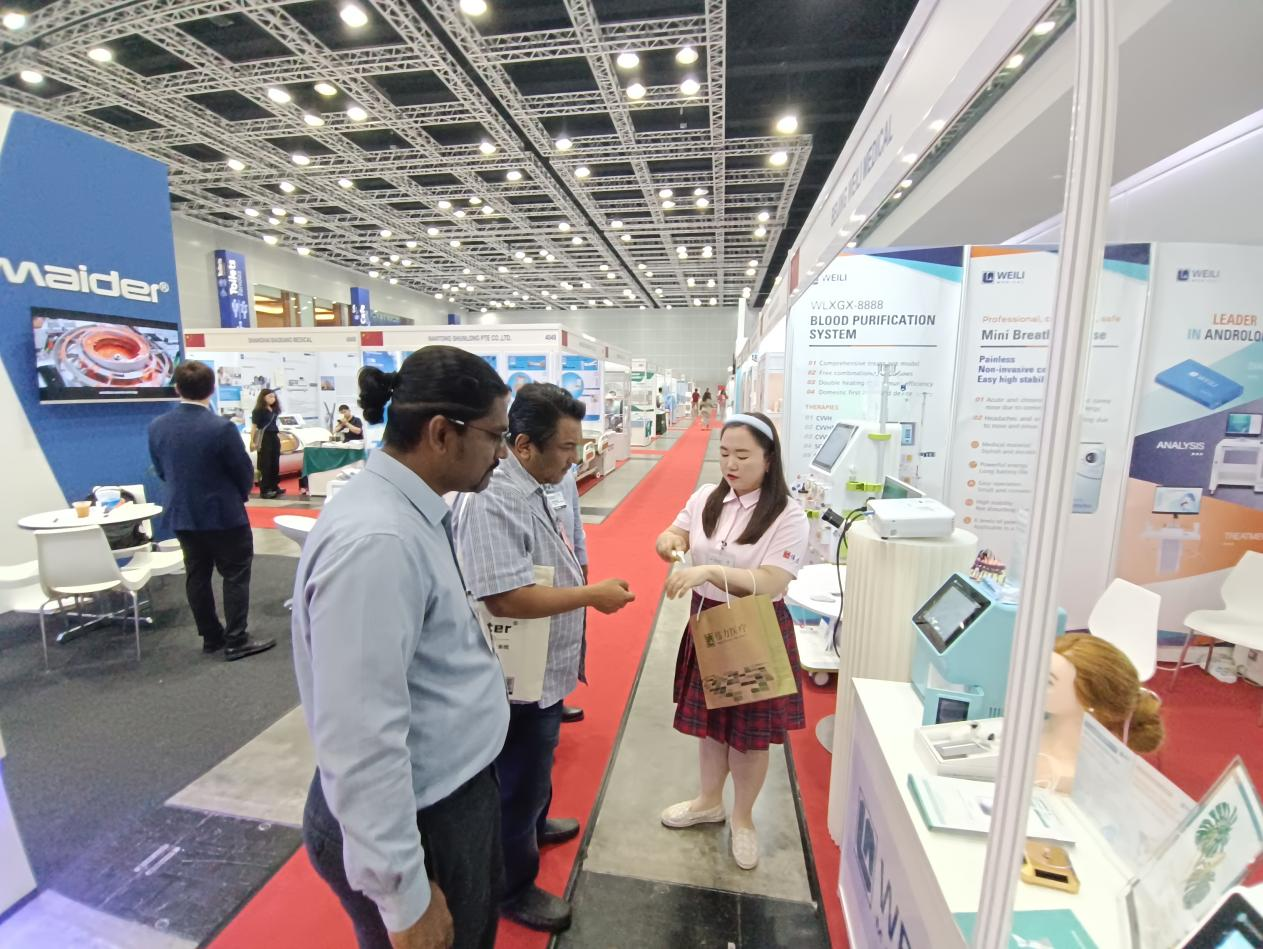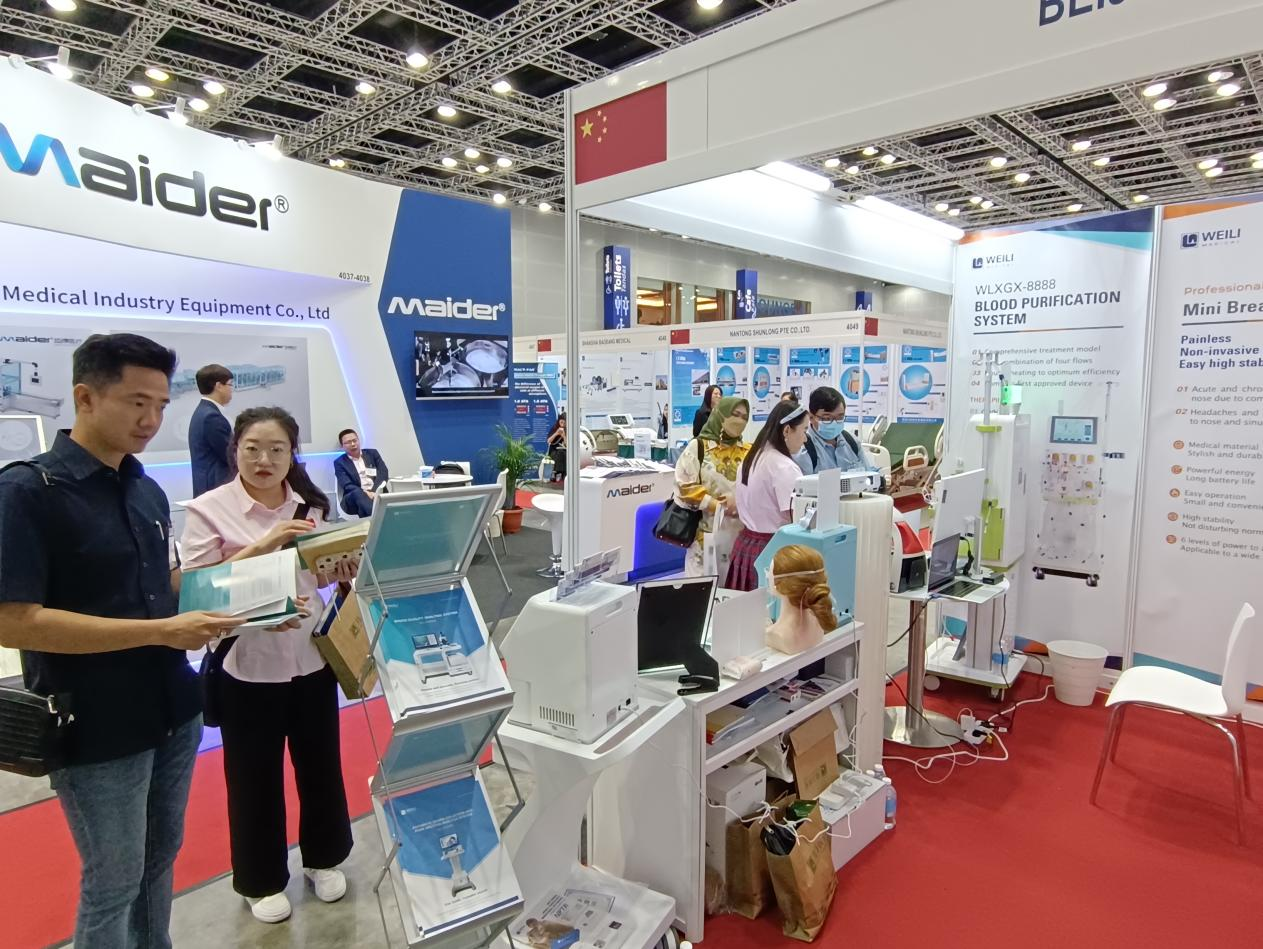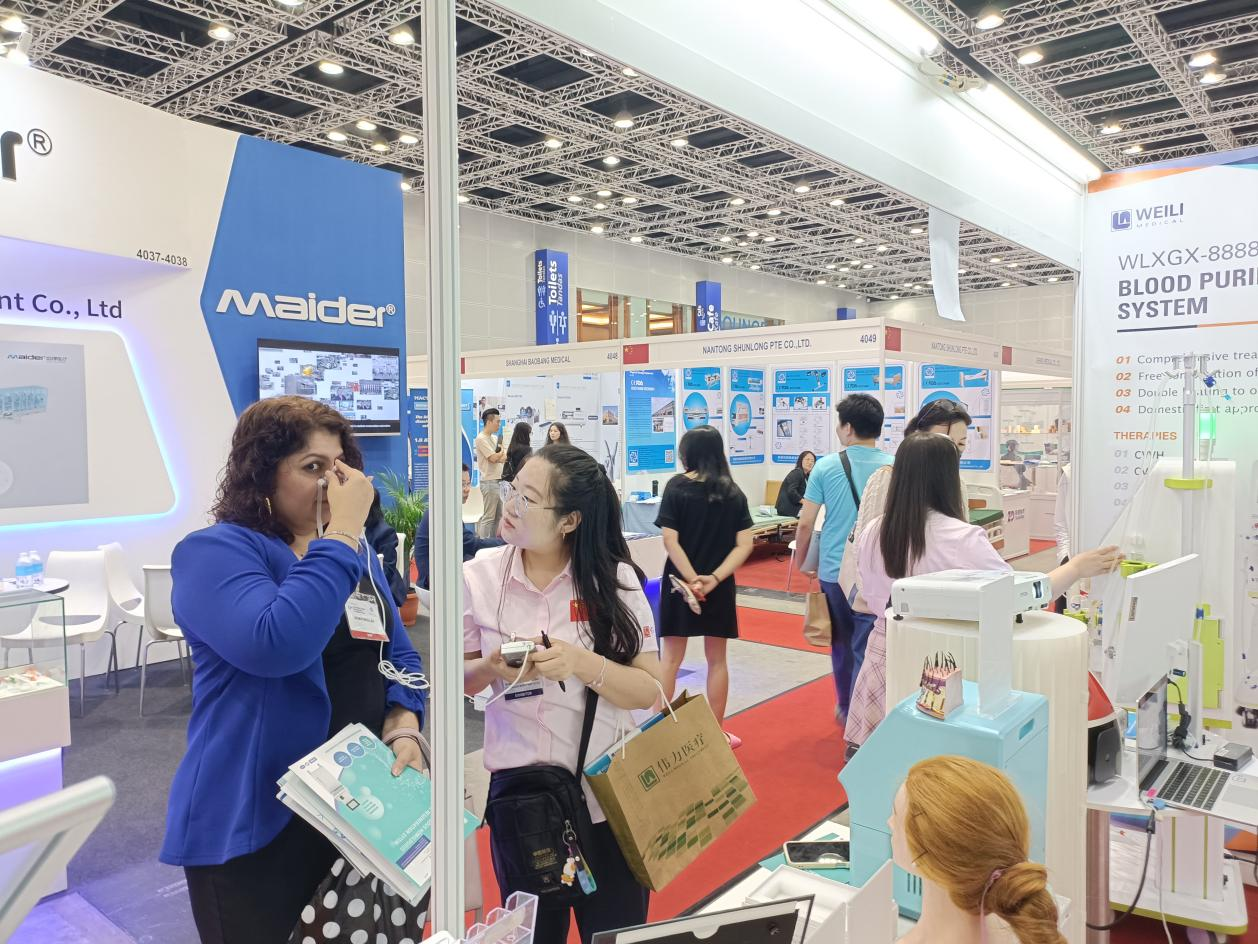 Waygenesis
Waygenesis is an autologous homologous cell regeneration system, which obtains autologous highly active cell suspension from its own skin tissue in a pure physical way, and uses AIMT (Autologous Isogenic Micro-grafting technology) to transplant cell suspension into the skin tissue where needs treatment. The cell suspension plays the role of activation, repair and regeneration. It can treat a variety of skin diseases, such as hair loss, wrinkles, trauma, vitiligo and so on. Autologous homologous cell regeneration system is the latest therapy of regeneration medicine in the world.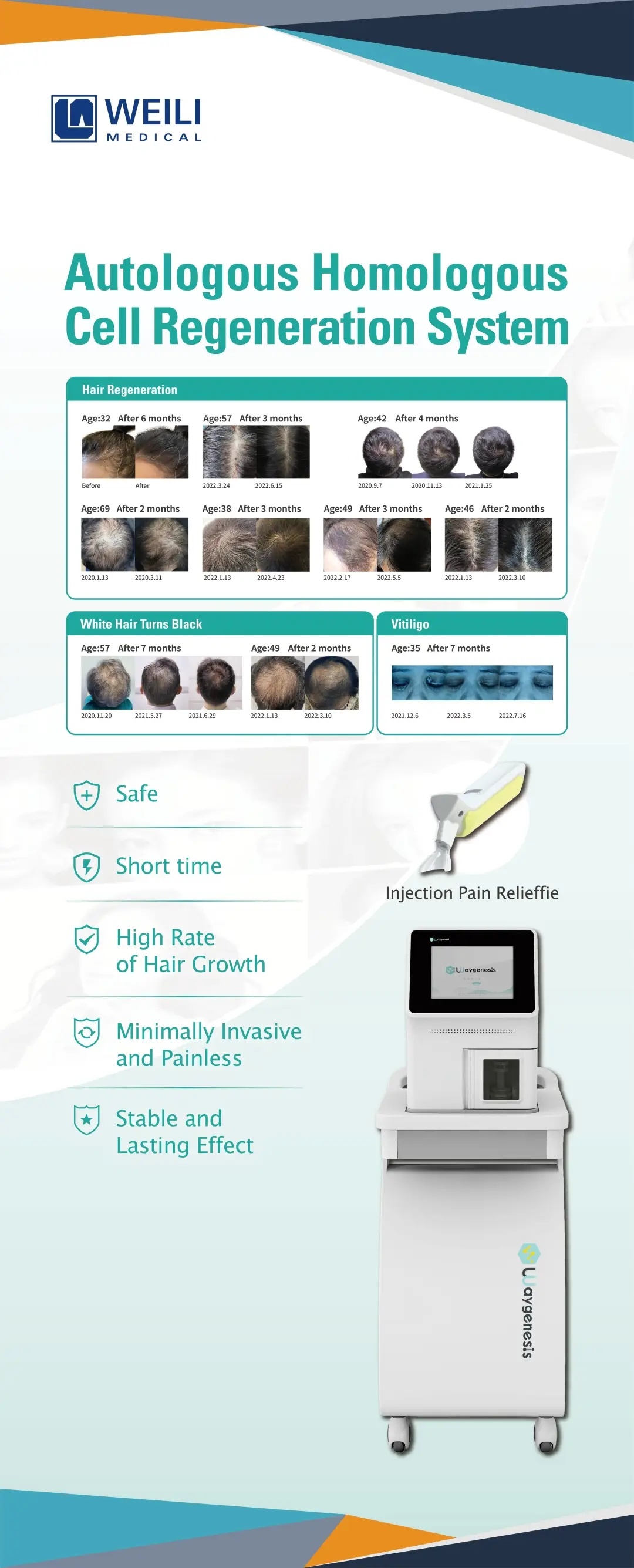 Relevant news
undefined
---
Copyright:Beijing Weili New Century Science & Technology Development Co. Ltd.